Deaf Evangelism And Fellowship, Inc.
"Ministering to Deaf Globally."
P.O. Box 32, North Syracuse,
New York 13212-0032
315-­458-7038 deafinc@deafinc.com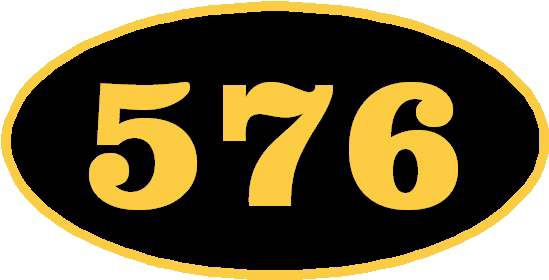 Every day in the United States, an average of 576 Deaf people die!
Of those 576, Only 57 heard the Gospel of Jesus Christ before dying!
Of those 57, Only 6 accepted Jesus Christ as their personal Savior
before dying, and now they are in Heaven with their Heavenly Father!
WOW! 570 Deaf people die without Jesus Christ each day
in the U.S., and will be FOREVER SEPARATED from the Heavenly Father!
Question: "How long is "forever" without experiencing the love
of God in Heaven?"
Bible verses:John 3:16; John 14:6; Romans 3:26; Romans 6:23; John 3:36;
Ephesians 2:2,9; Mark 16:15
Our goal is …. Share the GOOD NEWS of Jesus Christ and His love with as
many Deaf people as possible
…. Will YOU help us?
Free "576" lapel pin with a donation of $25.00 or more. Please write checks (or use PayPal) payable to Deaf Evangelism And Fellowship.
(In the memo line of your donation check, please write "576 Evangelism".)
Your donation will be used for the evangelization of Deaf People.
_____________________________________________________________________________________________________________________
(This information was developed by Deaf Evangelism And Fellowship in October 2011, and was based
on the most current statistics from the U.S. Census, CIA Statistics,
U.S. Vital Statistics for the U.S. death rate, The world population, the U.S. Population, using a number
of 0.849% for the U.S. Deaf population.)